What Are the Development Prospects of Pvc Foam Board?
Share
Issue Time

Feb 18,2022
Summary
This article will share the application development and performance advantages of PVC foam board for your reference.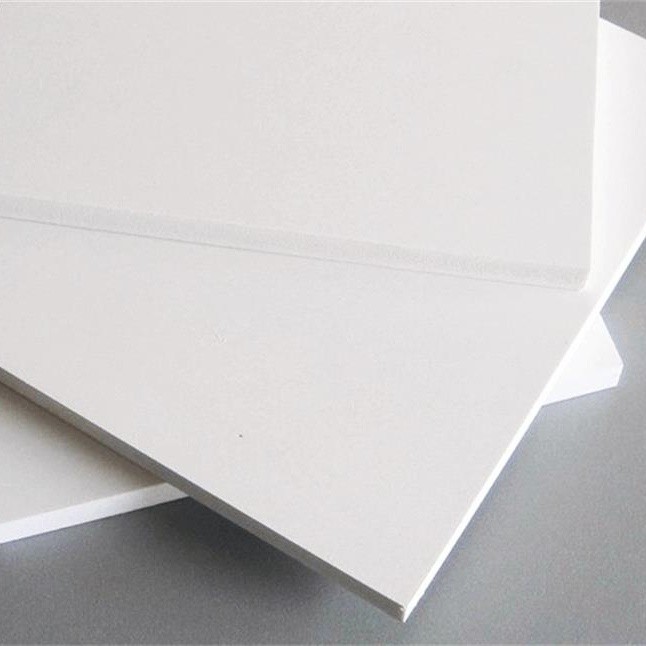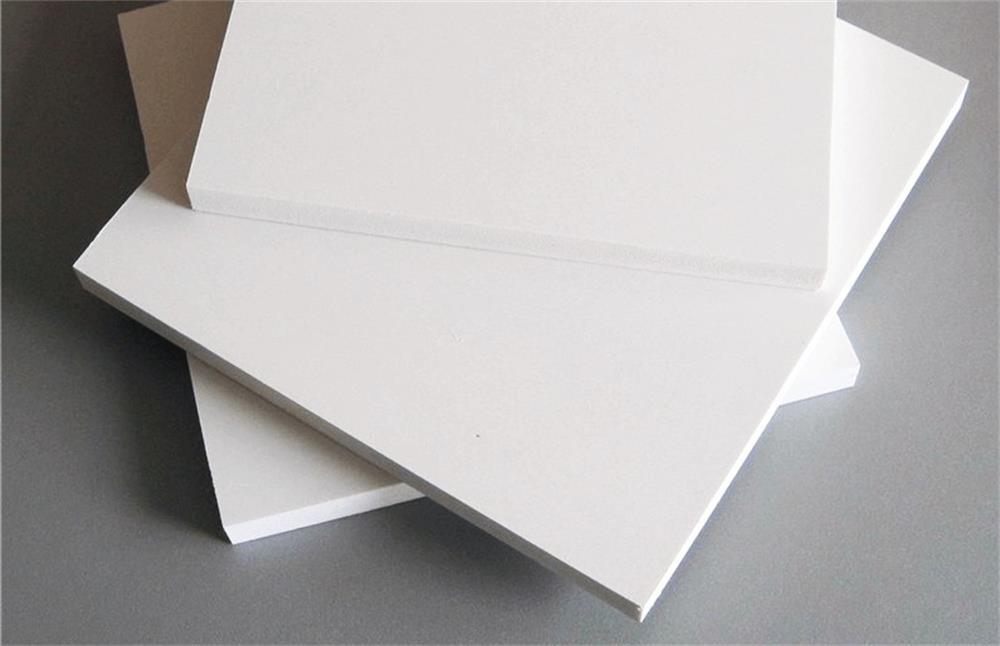 Now plastic sheets are expanding in the direction of more complete functions and special functions. Plastic sheets can be widely used in the construction industry and chemical industry. Plastic sheets used in the chemical industry, environmental protection, and construction are resistant to wear, vibration and corrosion; plastic sheets for construction can also be recycled and reused. The plastic sheet has the characteristics of high strength, anti-aging, waterproof, moisture-proof, not easy to deform, and reused.
With the continuous progress of science and technology, various ultra-high molecular weight polyethylene products can be produced by different processing methods, so the application fields are also constantly expanding.
At present, in addition to the above-mentioned applications, ultra-high molecular weight polyethylene has also gained important applications in cutting-edge technical fields such as mining machinery, construction machinery, transportation machinery, material lining, and atomic energy.
Ultra-high molecular weight polyethylene is a kind of engineering plastic raw material with excellent performance, such as high wear resistance, impact resistance, low friction coefficient, good self-lubricating performance, excellent low-temperature resistance, chemical resistance corrosion, etc.
Various types of plastic sheets such as PVC foam board and PE sheet have been widely used in the construction market. This type of plastic sheet has green and environmental protection properties, so it is favored by people, and it is very convenient to use and install. The prices are also very reasonable.
Features of PVC foam board
1. Waterproof, flame retardant, acid and alkali resistance, mothproof, lightweight, heat preservation, sound insulation, and shock absorption characteristics.
2. It is processed the same as wood, and its processing performance is far better than wood.
3. It is an ideal substitute for wood, aluminum, and composite boards.
4. The surface of the crust board is very smooth, high in hardness, and not easy to scratch. It is often used to make cabinets, furniture, etc.
5. Environmental protection: PVC foam board does not have a large amount of formaldehyde like indoor decoration. The harm of formaldehyde to the human body is well known to everyone, and it is precisely because of this that many people are very disgusted with products containing formaldehyde. Therefore, more and more products are beginning to take the road of environmental protection and health. The PVC foam board is renewable and sustainable and has a small but very important significance for protecting the earth's environment and natural ecological resources.
6. Environmental: PVC foam board can withstand most organic solvents such as inorganic acid, alkali or salt, and is suitable for medicine or chemical anti-corrosion materials.
7. Electrical properties:
PVC foam board
is a polymer product with good electrical properties, but relatively speaking, the corona resistance is relatively general, and it is suitable for use between medium and low voltage and low-frequency insulating materials.
With the continuous exploration of the properties of PVC foam board, the application scenarios of PVC foam board have become more and more abundant. If you have any needs, you can get related customized solutions by contacting us.
As a professional supplier of
advertising, digital printing, and construction materials
, we have won the trust of many customers with our experienced manufacturing team and high-quality products. We have a complete management team and strict quality inspection system, which can control the quality of products in all aspects. At the same time, we will also provide thoughtful one-stop service and formulate effective solutions according to customer needs. If you are interested in our PVC foam board, please contact us immediately!