What Are Some Common Uses for Pvc Tarpaulins?
Share
Issue Time

Feb 26,2022
Summary
This article will share the specific application scenarios of PVC tarpaulins for your reference.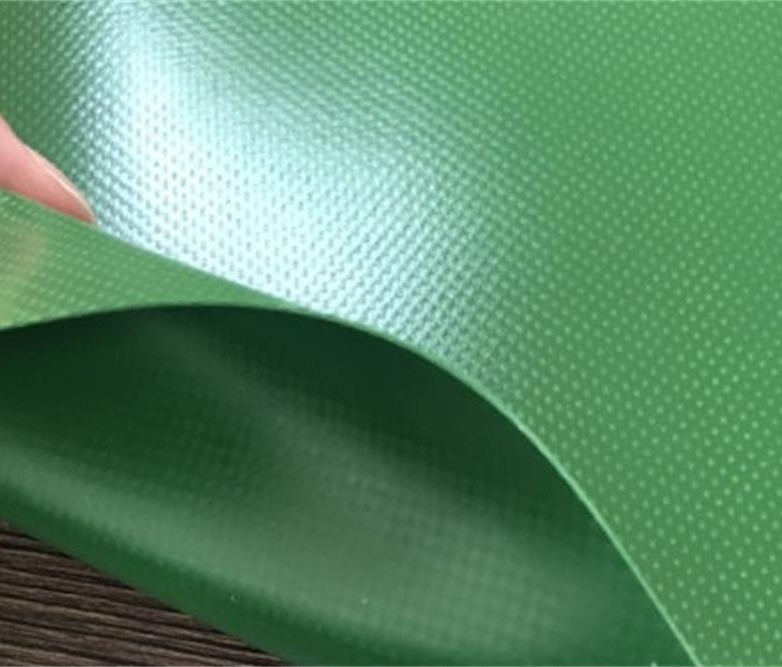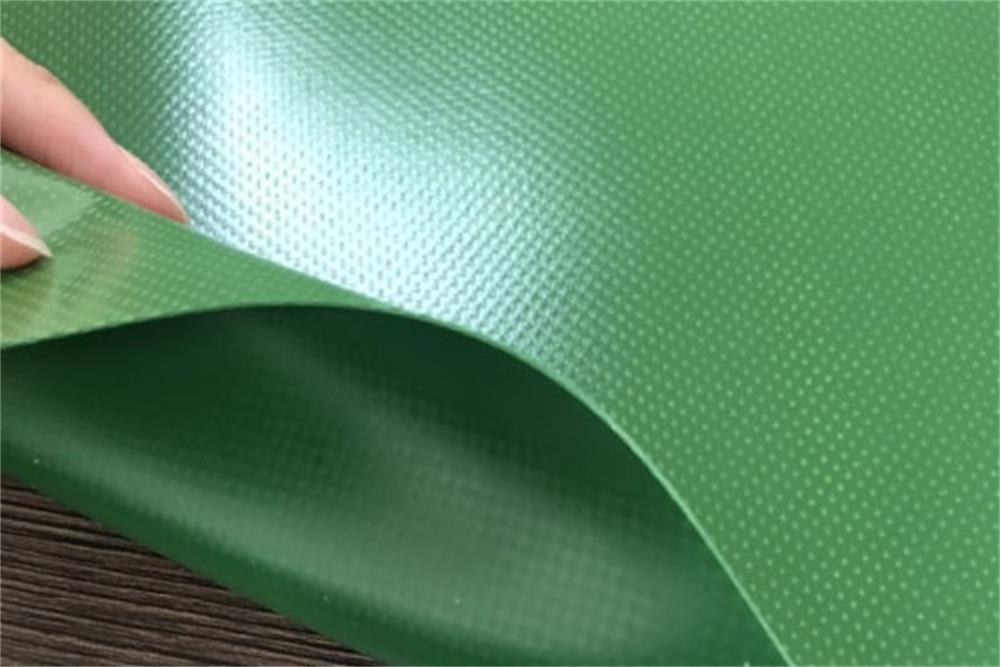 PVC tarpaulins
have good waterproof performance and strong structure, which are very resistant to abrasion, so they are often used in many fields. The followings are the specific uses of PVC tarpaulin.
Transportation
Many transportation companies use PVC waterproof tarpaulins to protect goods and other items from rain, snow, and extreme weather conditions. Different types of vehicles require different types of PVC tarpaulins. In addition, the choice of PVC tarpaulin depends on the type of goods being transported. Other coverings take up too much area, but the PVC tarpaulin can be easily folded and stored.
Construction
In severe weather conditions such as heavy rain and hail, many homeowners' roofs suffered damage. At this time, the PVC tarpaulin comes in handy. They can cover the roof until a new roof is installed. In this way, they can protect the roof from the destructive effects of weather conditions.
Temporary shelter
Many people are left homeless after natural disasters. Usually, these people must live in an open place until the government provides some kind of relief. In this case, PVC tarpaulin is undoubtedly the best choice. It allows refugees to live in open spaces and resist natural disasters by covering specific areas.
Agriculture
Farmers use PVC tarpaulins in a variety of ways. Some farmers use PVC tarps to cover their farms before it is expected to rain or snow. This provides great protection for the crop and prevents potential losses. In addition, PVC tarpaulin is extremely beneficial to indoor or greenhouse agriculture. Many farmers use PVC tarpaulins to cover the outside of the greenhouse to ensure the required temperature in the greenhouse.
Livestock protection
If you have farm animals, then you definitely need a PVC tarp. You can use PVC tarps to provide temporary shelter for your livestock, especially if you live in an area that is subject to extreme rainfall or extreme heat and cold.
Sports activities
Many sporting events use PVC tarps to cover their sports fields. This kind of PVC tarpaulin is called a site tarp. They are very large, designed for specific sports activities, and can meet sports activities' shape and size requirements.
Daily use
Due to the stable structure of PVC tarpaulin, it can even be used in daily life. You can use PVC tarpaulin for outdoor vehicles or objects. In addition to preventing these items from being damaged by direct sunlight, the PVC tarpaulin can also prevent dust and debris from accumulating on the items in it.
Other industrial uses
In many manufacturing industries, the fine mist produced during the manufacturing process will escape into the surrounding air. The fine mist usually contains smoke and odor, which can be dangerous if inhaled into the human body. Tarpaulins allow you to cover the perimeter of the factory, thereby preventing workers from inhaling harmful odors and fumes. In this way, PVC tarpaulin allows you to ensure the safety of the workplace in accordance with the law.
If you want to know more about PVC tarpaulin after reading the above, please continue to pay attention to our news.
As a professional supplier of
advertising, digital printing, and construction materials
, we have many years of production and manufacturing experience in this field. We have professional testing equipment and a complete production team and can provide you with high-quality products. We can also provide thoughtful service and good solutions according to your needs. If you are interested in our PVC tarpaulin, please contact us immediately!