What is Synthetic Paper and Its Application?
Share
Issue Time

2022/03/29
Summary
Synthetic paper is different from popular natural paper, it has the advantages of being waterproof, dustproof, tear-proof, wear-resistant, and so on. This makes it a very wide range of applications. Next, let's take a brief look at it.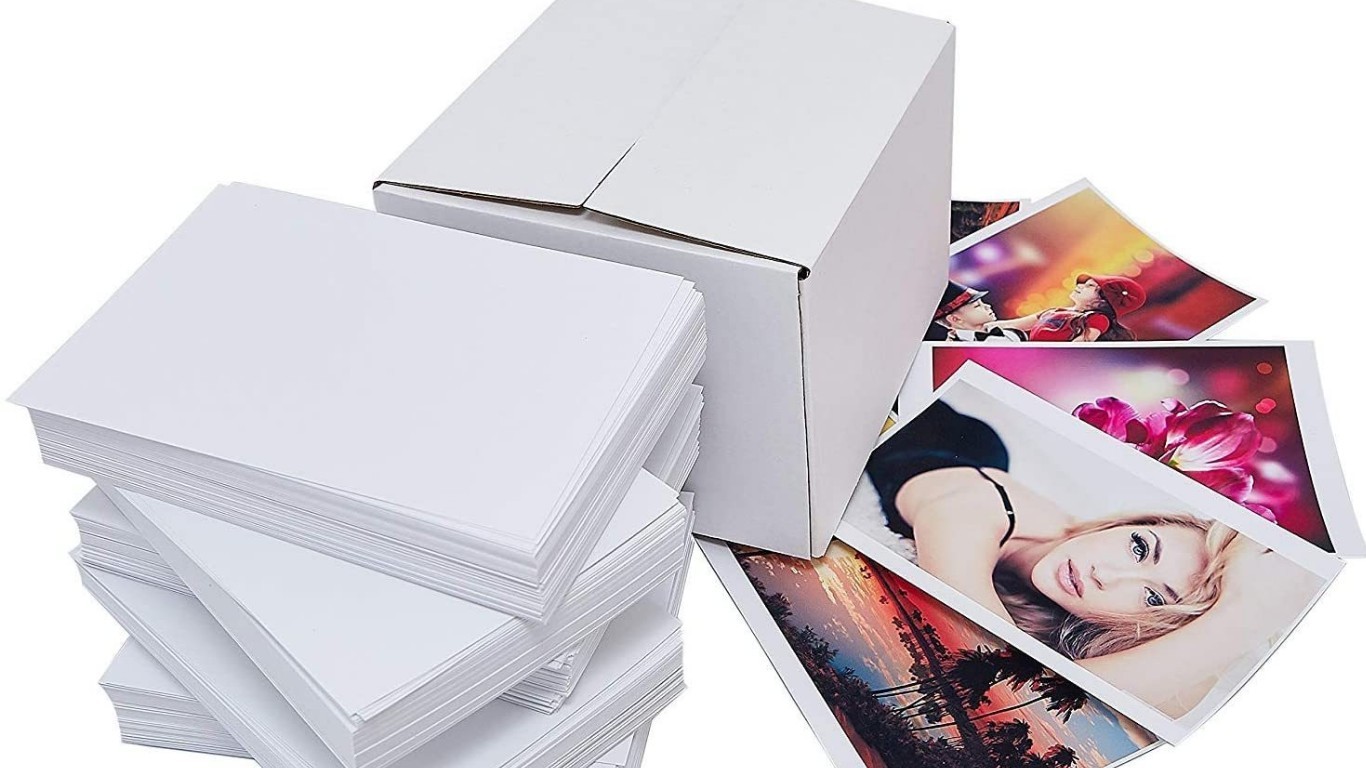 Synthetic paper, from its early development and historical evolution, is usually manufactured using synthetic resin extracted from petroleum as its main material. This gives it similar properties to plastic film, but a very similar appearance to regular paper made from wood pulp.
Synthetic paper, although not precisely defined, is generally understood as a product made with petroleum-derived synthetic resins as the main material, while maintaining material properties, most typically its white and opaque appearance and its ability to print and process.
However, in recent years, synthetic paper beyond the above definition has appeared. For example, products that combine plain paper and plastic film are called synthetic paper in the printing industry, and the definition of synthetic paper has become extremely imprecise. Therefore, a single product name is often used rather than the catch-all term synthetic paper.
Combines the properties of traditional paper and film
The synthetic paper has certain properties to paper and film. The former is resin-based. As such, they have some beneficial film properties, including grease resistance, tear resistance, and water resistance. It also has the bright white printable finish of the paper.
For printing, packaging, and labeling
Synthetic papers provide different functions for a range of applications in the pharmaceutical, cosmetic, and food and beverage industries for printing, packaging, and labeling. The former is both waterproof and durable. Other important properties include oil resistance, chemical resistance, and tear resistance. These exceptional properties and excellent printability make synthetic properties the material of choice for many end-user industries.
Durable and easy to print
Synthetic paper is tough and has properties that support high-quality printing. All uses of synthetic paper take advantage of these qualities in some form. Synthetic paper can be used for any application that requires long-term durability. They are tear-resistant, chemical-resistant, water-resistant, and generally more durable when compared to paper. then and they are easy to print.
For medical, horticultural, and chemical applications
A major advantage of synthetic paper is resistant to yellowing and longer shelf life compared to conventional paper. Synthetic paper is suitable for a range of applications that require strength as well as inherent resistance to the elements. For example, chemically resistant drum labels. Medical applications, labels, or patient wristbands, where moisture and tear resistance are paramount. Synthetic paper is widely used in nurseries, wood labels, and outdoor labels for various horticultural products. Synthetic paper is used to print gardening labels for plants and trees. The former is also used to mark labels for different grades of wood.
Advantage
Good toughness and flexural resistance.
Waterproof, moisture-proof, and weather-resistant.
Good reproducibility, complete combustion, non-toxic, avoid secondary pollution, environmental protection.
Good writing performance, good printability, can be printed with ordinary ink, quick-drying, and needles use quick-drying ink.
Good whiteness, good gloss, good light fastness, good dimensional stability.
Today, the advantages of PP synthetic paper make it more popular. SOUNDA specializes in producing
PP synthetic paper
. PP synthetic paper is different from popular natural paper, it has the advantages of being waterproof, dustproof, tear-proof, wear-resistant, and so on. Although it has good printing properties, it can be printed with ordinary inks. It can be widely used in letterpress printing, offset printing, gravure printing, screen printing, and can also be used in prepress printing fields such as hot stamping, die-cutting, drilling, and folding. It has a wide range of applications, if you need it, welcome to
contact us
.
SOUNDA is a professional
advertising printing material supplier
. We are committed to providing customers with the most stable quality and the best service! We listen carefully to the voice of our customers, and we always strictly implement our commitment to our customers. We are fortunate to have such a great team here, they are so dynamic, hardworking, and dedicated, which is why Sounda has been able to grow so fast over the past few years and return such great achievements!